Your expert optician
in Luxembourg
PROFESSIONAL OPTICIANS IN BERELDANGE
An experienced and dynamic team, our team offers you the best optical, contactology and optometry services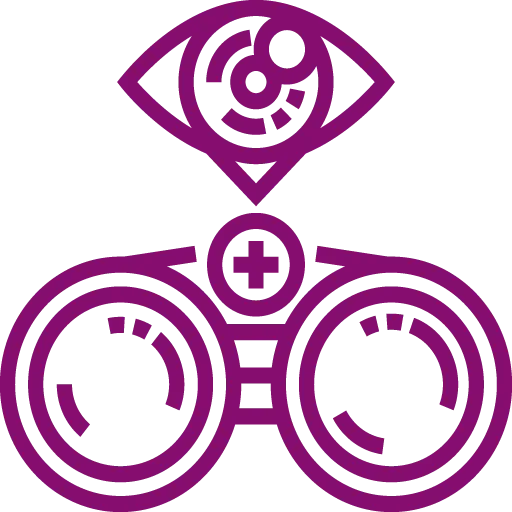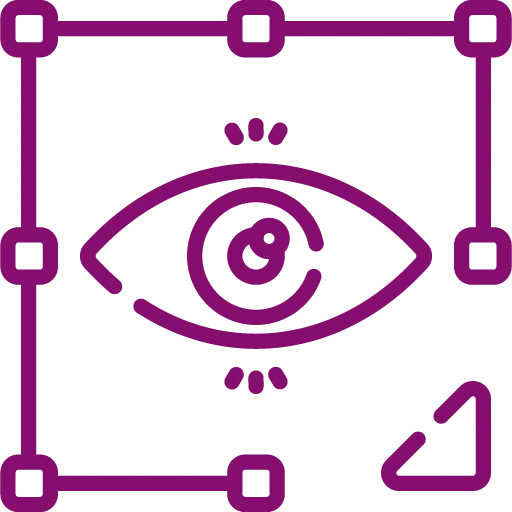 Nos langues
   
Cristina and her team welcome you
Since its creation in 2003 and with an experience of 25 years, Bereloptik is constantly improving its skills to always serve you better. Bereloptik is there to welcome you in a warm and modern atmosphere, but also to answer all your questions and advise you in your choice of new glasses or new contact lenses.
Dotée d'une équipe d'optométristes et d'opticiens diplômés pour vous offrir des meilleurs services et produits possibles.
Bien entendu, les envies de nos clients n'ont pas cessé d'évoluer au fil du temps, mais une chose n'a pas changé : le besoin permanent d'un confort exceptionnel.
Le fait que nous soyons une entreprise luxembourgeoise compte beaucoup sur la qualité de nos services.
Nous cherchons sans arrêt à améliorer nos compétences et techniques, en optant pour la formation continue de tous nos collaborateurs.
In order to offer you the best service, you can benefit from the following advantages:
Spacious guest parking spaces
Appointment at home for persons with reduced mobility

A service at eye level, confidence is important to us
Qualified and experienced opticians
Our company has qualified and experienced optometrists in its workforce. We offer you the possibility of checking your eyesight, according to an examination approved by the National Health Fund. We adapt all types of contact lenses, soft or hard or scleral, for all types of visual defects (myopia, hyperopia, astigmatism, and presbyopia). We are specialized in the adaptation of non-standard contact lenses (keratoconus, orthokeratology, dressing lenses, multifocal lenses, high astigmatism, topographic lenses, …).
We practice this non-invasive method of correcting myopia and astigmatism, using contact lenses worn only at night. In the morning, after removal of the lenses, vision is clear without glasses or contact lenses for the whole day.
The "i.Terminal2®" from Carl Zeiss, a high-precision digital centering system, offers optimal visual comfort and rapid adaptation for wearers of individualized progressive lenses. Its patented technology automatically detects the pupils and avoids the effects of convergence and parallax thanks to its ultra-precise centering to within 1/10th of a mm. Bereloptik bears the Zeiss "Relaxed Vision Center®" label.
The Oculus, corneal topographer
The technology allows an analysis of 22,000 different points on the cornea with optimal precision, and makes possible a personalized contact lens adaptation of any visual defect, including extreme cases of corneal deformation.
Low vision : "see better, live better"
We offer visual aids for the visually impaired, such as illuminated magnifiers, digital magnifiers (SMARTLUX DIGITAL portable electronic magnifier), magnifiers connected to the TV set, protective filters, special visual aids such as "MaxTV" or "Max Detail".
A 3D visual experience that simulates the optical effects of glasses and treatments, allowing you to make an informed choice of the ideal glass and the best visual comfort. Watch the Nautilus® video!
Our experience at your service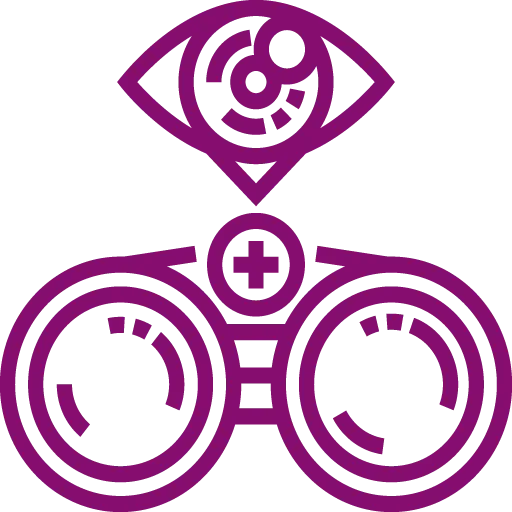 Free eye examination with the best specialists in the field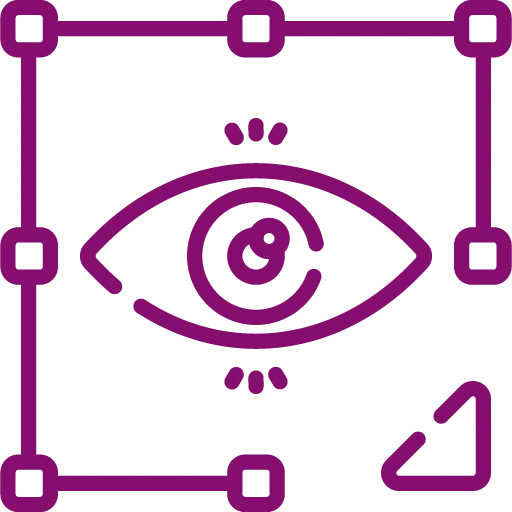 Experts in the fitting of multifocal lenses
Unmatched expertise in contact lens fitting
If you have any questions or need help, please do not hesitate to contact our team, or you can call us at any time.
A variety of brands that match our services
We offer you a choice of more than 1500 glasses and sunglasses in stock.
We have selected our brands so that there is enough variety in classic, modern, stylish and even in crazy glasses to ensure that there is something for everyone.
Our selection has been made from those brands (some of which are listed opposite) that have both good working conditions and delivery times, in order to provide you with the service you have every right to expect.
For children we also work with many brands such as: Jeep, 7th Street, Vulkani, Star Wars, Spiderman, Die Wilden Kerle, Nussbaumer, Dutz Kids, Capt'n Sharky, Hello Kitty, Opdo, Rayban Jr., Julbo, Lillebi, Nici …
Since 2017, Bereloptik has also included new brands in its portfolio: ic!berlin, Porsche Design, Cazal, George Gina & Lucy, Ted Baker, Bottega Venetta, Alexander Mc Queen, Snob Milano, Woody's Barcelona, New York Yankees and T.A.S. (Take-a-Shot), and others …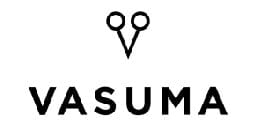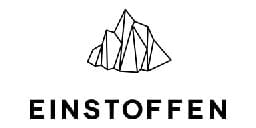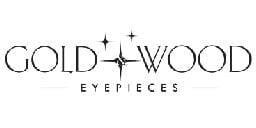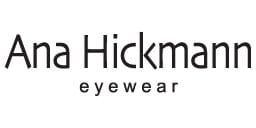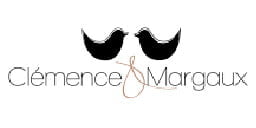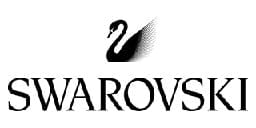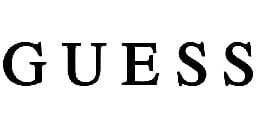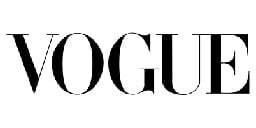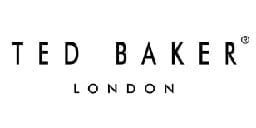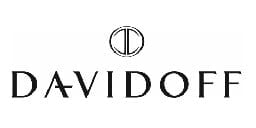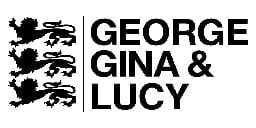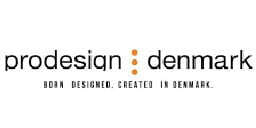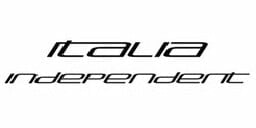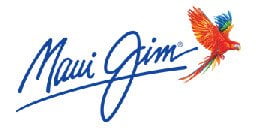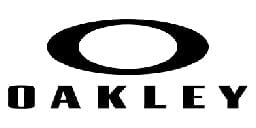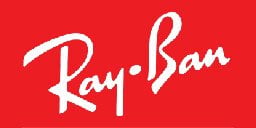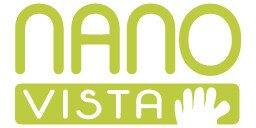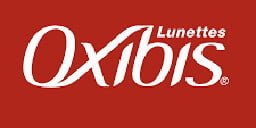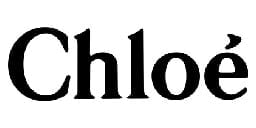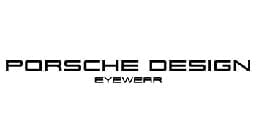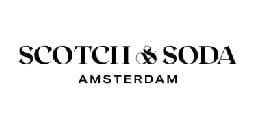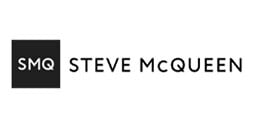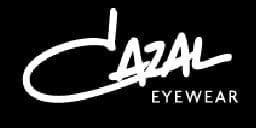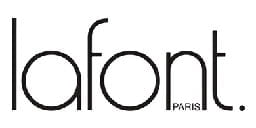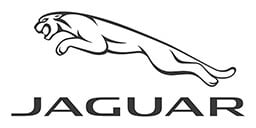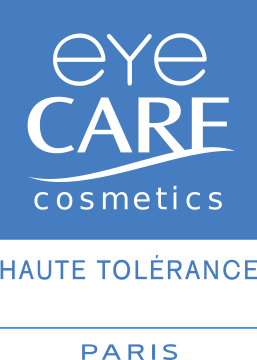 Eyecare Cosmetics is a brand recognised as a reference for skin care and cosmetic products with "high tolerance" and recommended by doctors, dermatologists, allergists, and ophthalmologists.
Thanks to the biological properties of the ingredients used, any skin and eye irritation (tear film, callus, epidermis, etc.) is avoided.
Eyecare Cosmetics has a strict commitment:
Ultra-micronised formulas.
Water insoluble pigments.
Elimination of risk components, use of active components in physiological dose.
Natural ingredients or ingredients of natural origin.
No allergenic fragrances.
No ingredients of animal origin.
Care and make-up for sensitive or allergic skin and eyes, compatible with contact lenses.
Visual impairments are a problem that is becoming increasingly important in all industrialised countries.
That is why it is important for us to select lens brands for our customers that offer excellent vision at all distances (near, far and middle distance).
New products:
Zeiss DriveSafe® lenses reduce the discomfort caused by glare for drivers who are sensitive to car headlights or street lights.
Seiko Smartzoom® lenses and Zeiss Digital® lenses, to enjoy screens and live your connected life while taking care of your eyes.
Polarizing lenses that prevent glare from light reflected on wet or shiny surfaces and impair vision in driving situations are now available in lenses that come with our eyewear models. Discover our wide range of colours.
New antireflective coatings (such as BlueProtect® from Zeiss), protect against the harmful effects of blue light, whose prolonged exposure (computer screens, tablets, smartphones, LED lamps) can cause eye fatigue and damage our eyes.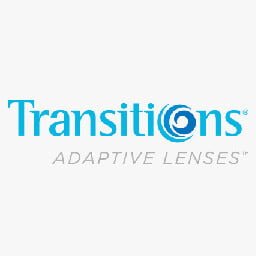 Vous êtes déjà porteur de lentilles de contact, et vous souhaitez être informé les dernières évolutions dans ce domaine ?
Ou bien, vous envisagez de porter des lentilles de contact, mais vous avez encore des doutes ?
Notre équipe compte 2 spécialistes en adaptation de lentilles de contact.
Les plus grands laboratoires comme Alcon, Johnson & Johnson, Cooper Vision, Bausch & Lomb ou Hecht nous soutiennent.
Venez discuter les yeux dans les yeux avec l'un de nos adaptateurs.

Adaptation des lentilles de contact
Nous adaptons tous les types de lentilles de contact et sommes fiers de proposer une large gamme de lentilles de contact qui répondent aux besoins de tous les types de patients, y compris ceux atteints de kératocône, de post-cross-linking, de dégénérescence pellucide marginale (ou tout autre déformation de la cornée), de greffe de cornée, de colobome, d'orthokératologie et de post-chirurgie réfractive. Nous comprenons combien il peut être difficile pour les personnes atteintes de ces pathologies de trouver la lentille qui leur convient. C'est pourquoi nous travaillons dur pour garantir que chacun bénéficie d'un ajustement personnalisé adapté à ses besoins spécifiques.
Ralentir la myopie des enfants
Nous sommes spécialisés dans l'adaptation de lentilles pour ralentir efficacement la progression de la myopie chez les enfants. Nos spécialistes expérimentés peuvent fournir des lentilles souples et rigides pour la gestion de la myopie, des lentilles multifocales toriques, des lentilles pansement, des lentilles sclérales et des lentilles rigides perméables au gaz – y compris celles spécialement conçues pour l'orthokératologie.
Grâce à nos conseils, porter des lentilles devient un véritable plaisir au quotidien.
Exclusive in Luxembourg !
Department
« Oakley Accessories »
Our department is entirely dedicated to the OAKLEY brand: sports bags, travel bags, T-shirts, technical clothing for skiing, ski masks, MX masks for mountain biking and motocross, watches, belts, caps & hats, gloves, iPhone/iPad licensed accessories, …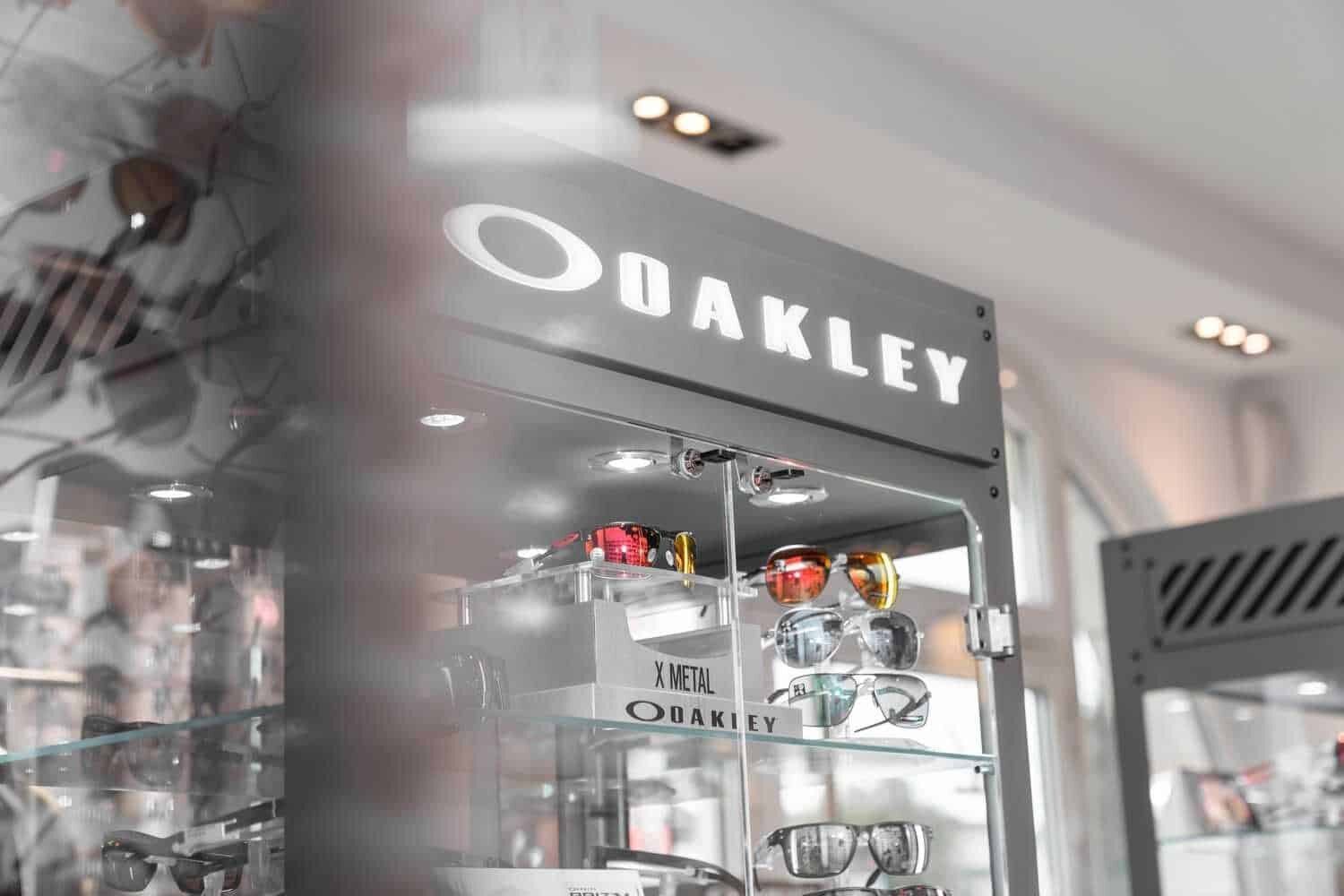 Benefit from better prices than in the Oakley Store!!!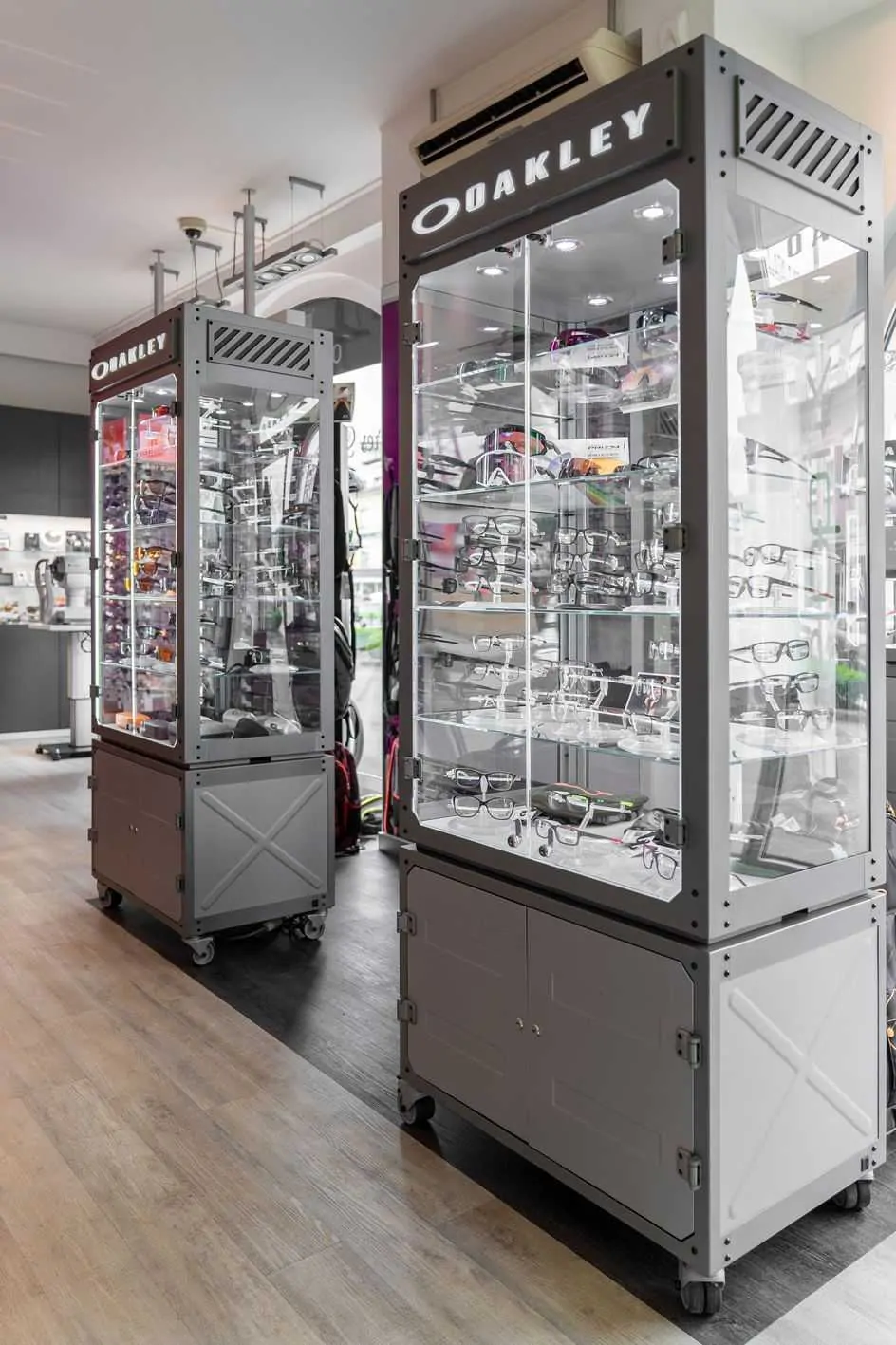 EXCLUSIVE MAGNETIC JEWELLERY
Department
« ENERGETIX BINGEN »
Let us take you into the world of ENERGETIX Bingen: Exclusive jewellery in most beautiful design with integrated magnets – magnetic jewellery in finest brilliance and with outstanding optical effect.
Whether bracelet, ring, necklace or earrings, the brand ENERGETIX BINGEN offers a wide range of products for women and men, but also for young people and children.
The success of ENERGETIX BINGEN lies in its insatiable and constant effort to offer new designs, first-class quality and a selection of qualitative materials that leaves nothing to be desired.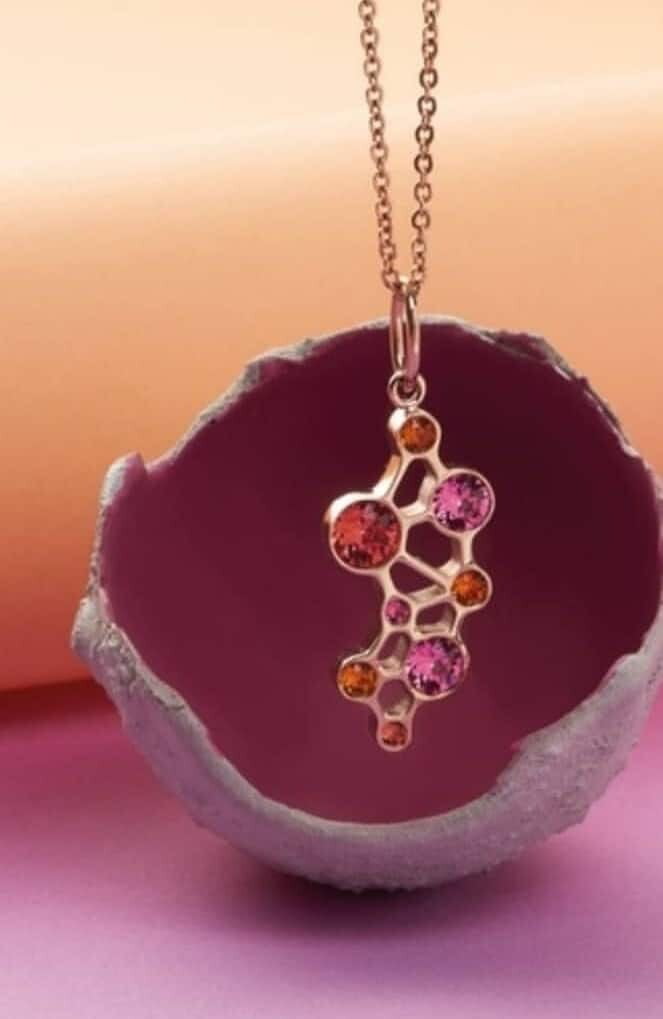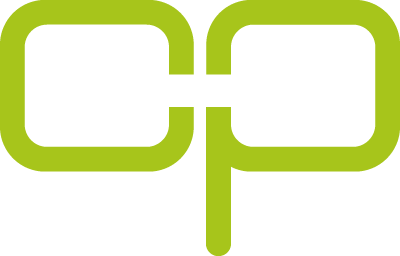 Free insurance
"breakage" of your glasses
Your glasses are insured against breakage (lenses and frame) for 6 months free of charge.
On presentation of your glasses, we undertake to replace the broken parts, whether the frame or the lenses, against payment of a deductible of 50% of the price of the replaced parts.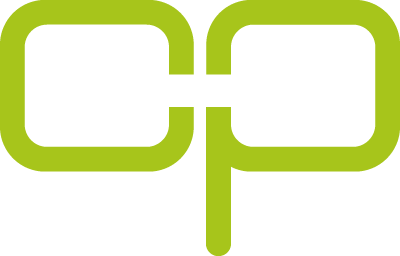 Do you need sunglasses in your eyesight? A second pair of glasses in a different design? Or simply a spare pair of glasses?
We offer you a 50% discount on the price of the lenses for each purchase of A SECOND PAIR OF GLASSES OF EQUAL QUALITY AND APPROPRIATE TO YOUR CHOICE (Zeiss or Seiko), in single vision, multifocal or computer lenses, tinted or not.
While almost all opticians today offer the second pair of lenses, which on closer inspection is often a low-end product that no one uses, Bereloptik has decided to develop a real offer without cutting back on lens quality.
Gone are the days when the second pair of lenses was in a drawer!
on the price of lenses, for any purchase of a second piece of equipment of equivalent quality.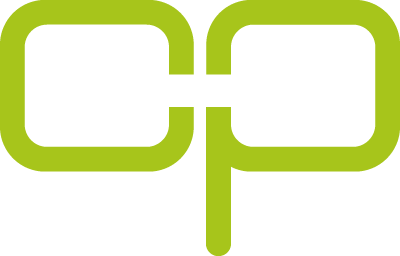 Optical packages
unifocal & multifocal
Make real savings!!!
Child frames + single vision glasses with scratch-resistant and anti-reflective coating: 109€.
Frames for adults + single vision lenses with scratch-resistant and anti-reflective coating: 159€.
Frames + multifocal lenses with scratch-resistant and anti-reflective coating: 359€.
Choose from more than 100 models of glasses to discover.
French and German lenses.
See conditions (index, authorisations) in the shop.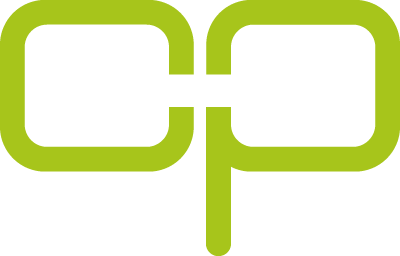 Economical package
anti-scratch
Don't worry, for your children (under 14 years) Bereloptik also offers an anti-scratch treatment for their glasses.
The anti-scratch treatment ensures the durability and adhesion of the anti-reflective layers as well as scratch resistance. This is the most popular treatment for organic lenses, as they are lighter but scratch faster.
In order to protect them and make them more scratch-resistant, both surfaces of the glasses can be hardened, which prolongs their lifetime.
Contact us and take advantage of our services
Bereloptik
18-22, route de Luxembourg
L-7240 Bereldange
Info
Contact us to receive the right information at the right time.
Your optician in Bereldange
By filling in this form, we guarantee you an answer as soon as possible.
You will have at your disposal
The best team of opticians in Luxembourg, a team of qualified and passionate people
Cristina
Valente Simoes
Optician-optometrist &
managing director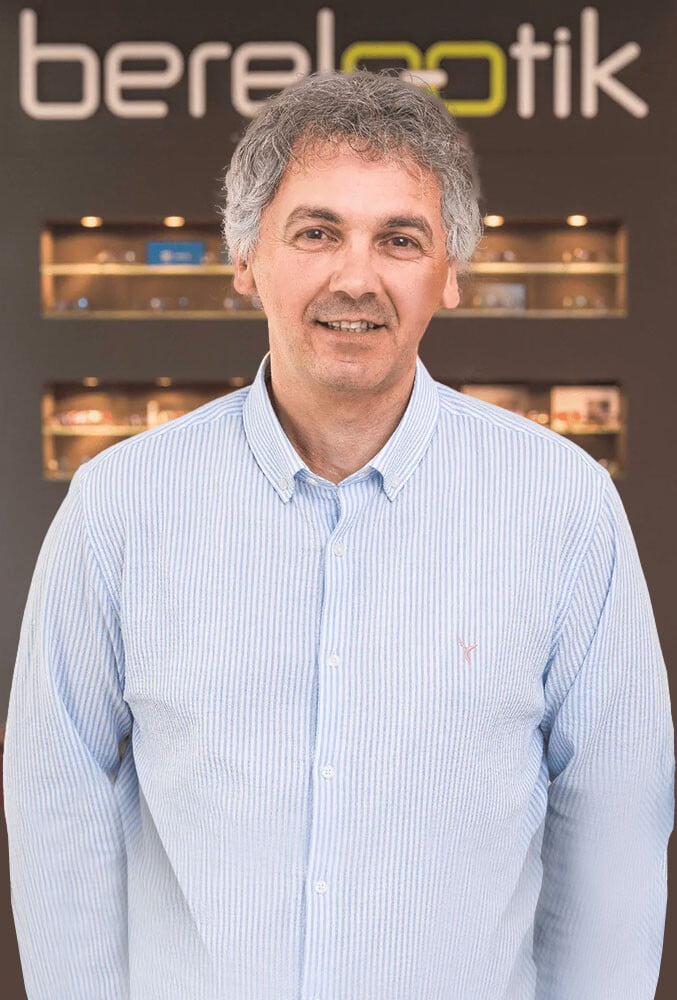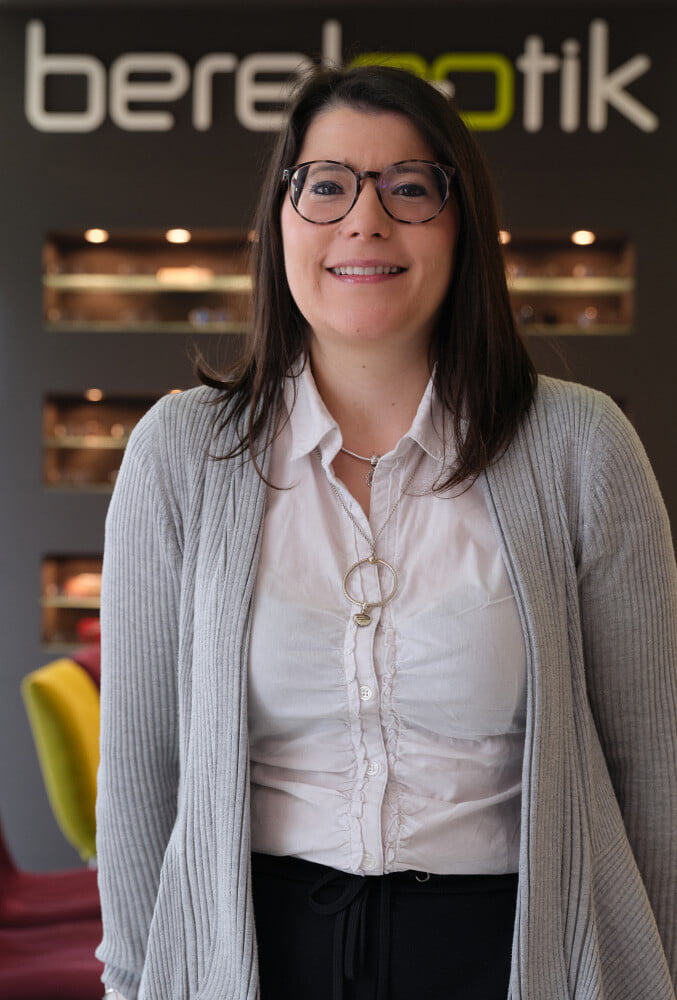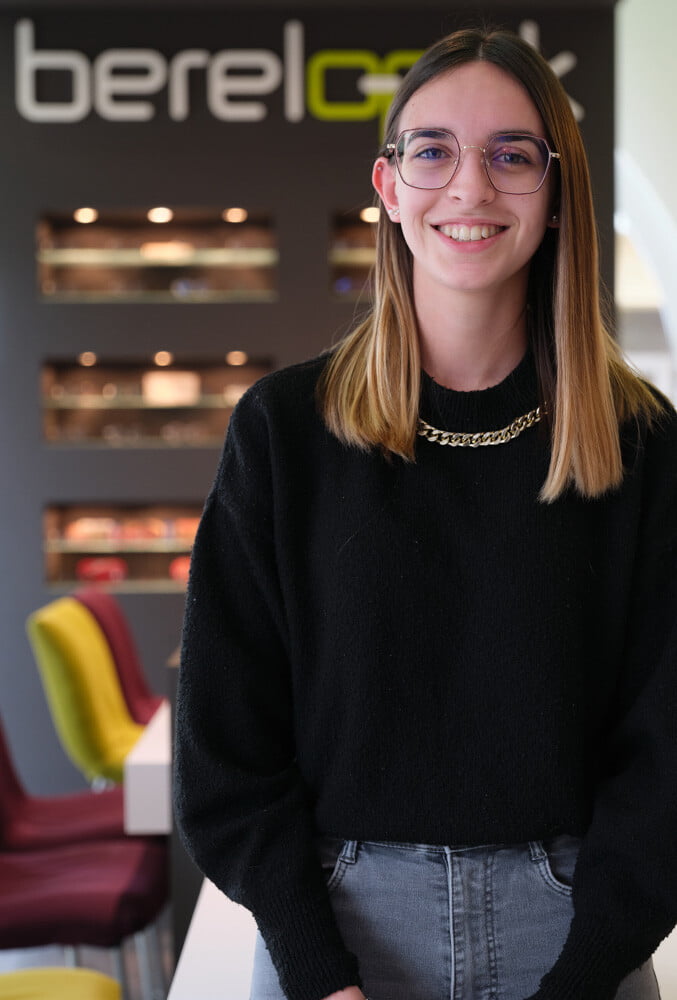 Mariette
Tavares
Optical apprentice
–